HOME | OUR SERVICES
ROOM ADDITIONS & REMODELING
_______
At some point in time you may find yourself needing more space. It may be for a teenager, a new baby, for an aging parent or you may now be working from home and in need of an office. Or you may decide you would love to have a sunroom or four-season room that allows nature to come inside and be a part of your home.

You may also want to update or change the look of your home with a fresh new look including a different design or décor which may call for some remodeling.

A great way to accomplish this might be with adding on to your existing home for more square footage or reconfiguring your current footprint. You might simply like the idea of a fresh coat of paint or different woodwork or a new gorgeous fireplace and mantle. You may decide to add or remove a wall, install new windows, new flooring or simply changing a door design.

Remodeling your kitchen or a bathroom, or laundry room with fresh new cabinets or countertops is a great way to give your existing space a facelift. Another alternative may be wainscoting, chair railing or a new banister.

And don't forget about the basement, which can easily be turned into a lovely family room, billiards room, home gym, office and of course extra space for another full bath if you desire.

Whatever it take to accommodate your fresh new ideas or needs, Tony Redd Renovations can help you.



RECENT PROJECTS

_______

ROOM ADDITION PROJECT
BEFORE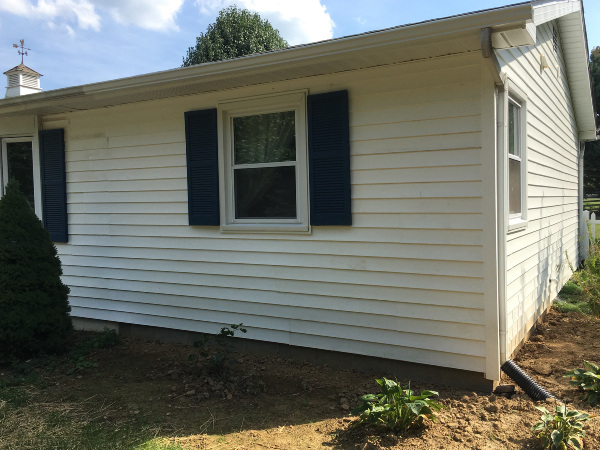 ROOM ADDITION PROJECT
AFTER